Hello fellows,
it's been quite a long time without news from the Classics Hangar.
Infact, some wonder if we still exist.
Well, yes, we do!
We received many requests to convert our existing planes to the new sandbox. This will of course happen sooner or later.
The Fw190D will most likely be the first to be converted to native MSFS format.
However, the first aircraft to be available will be an all new model, a little GEM badly overlooked in FS, an important part of German aviation history, the Klemm (K)L 25 D VII R.
The Klemm L 25 was build in about 600 samples and 30 variants between 1928 and 1939 and and was the standard sports aircraft for a decade.
It was used world wide and was flown by many famous aviators.
The exterior base model is basically finished, lots of detailing to do though.
Quite a bit of work to do obviously so stay tuned for more news!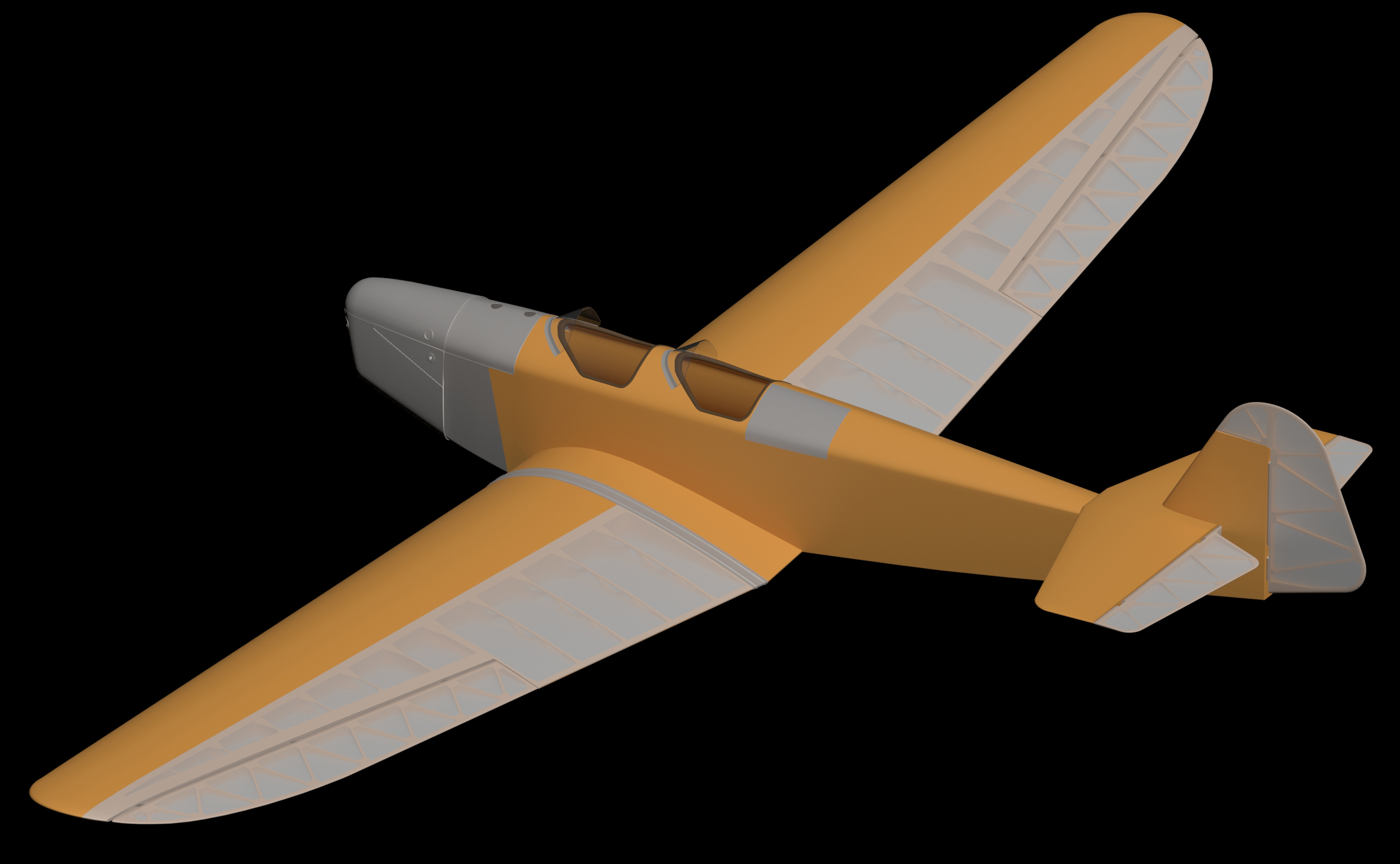 Link:
https://www.classics-hangar.de/vorschau/render_019.jpg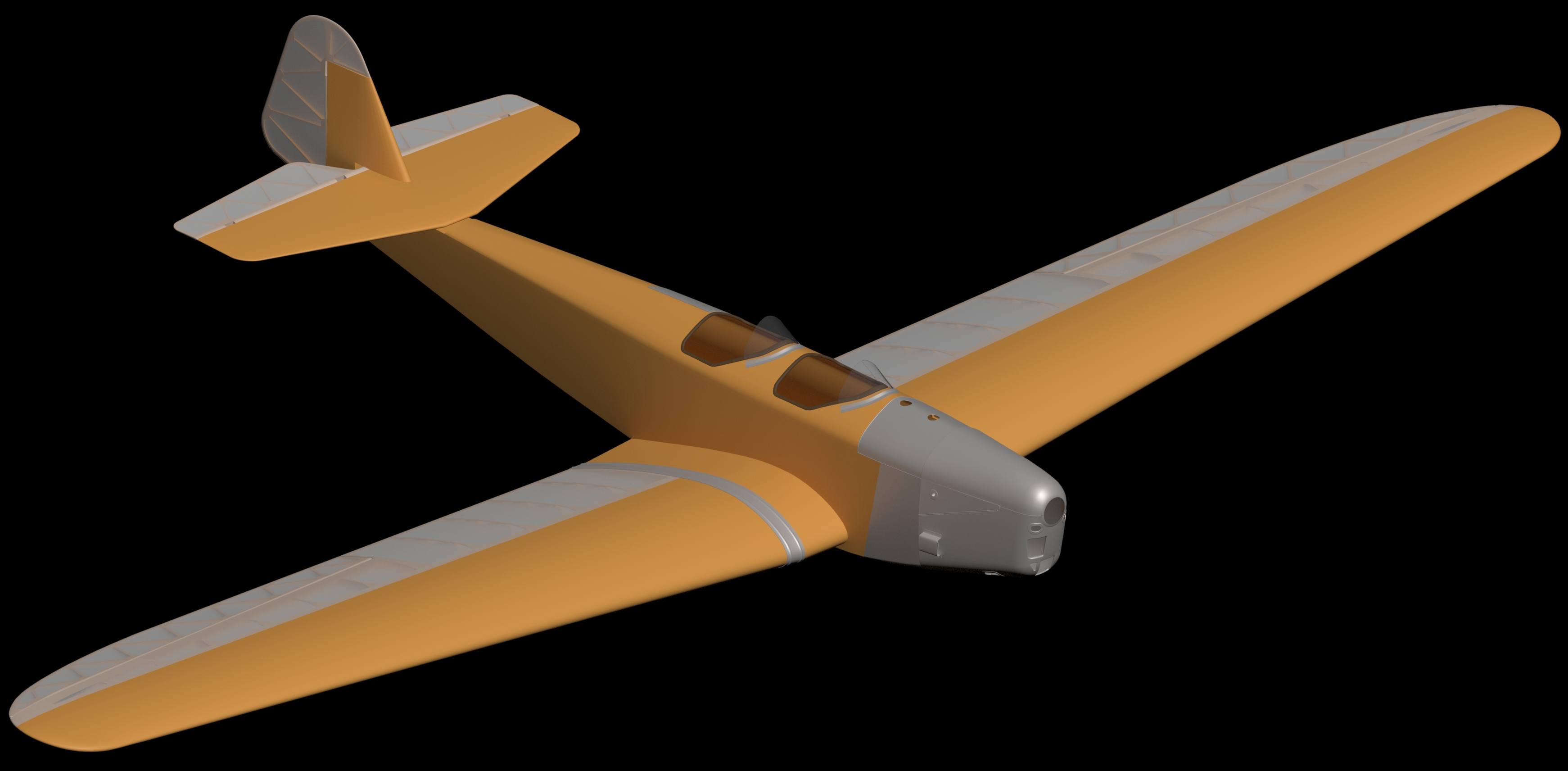 Link:
https://www.classics-hangar.de/vorschau/render_020.jpg