The Klemm L 25, to be precise, the Klemm KL 25 D VII R, will be our first aircraft for the new MSFS.
This plane was build in appr. 600 samples between 1928 and 1939 in about 30 variants (not counting custom orders), was used worldwide by many famous aviators, scored an endless list of records and was basically the standard sportsplane for about a decade.
This plane is really badly overlooked in FS so it's probably about time to make it.
It fits the current MSFS-Meta greatly: Low and slow, excellent allaround visibilty and supposed to be a joy to fly.
Check back regularly for some progress updates and developement screenshots.
Here are some WIP shots sporting the default factory colors.
All wooden parts receive a clear coat of lacquer while all metal and fabric parts are painted in what they called "Silberbronze", a silverish paint with some aluminium particles in it, kind of an early metallic paint.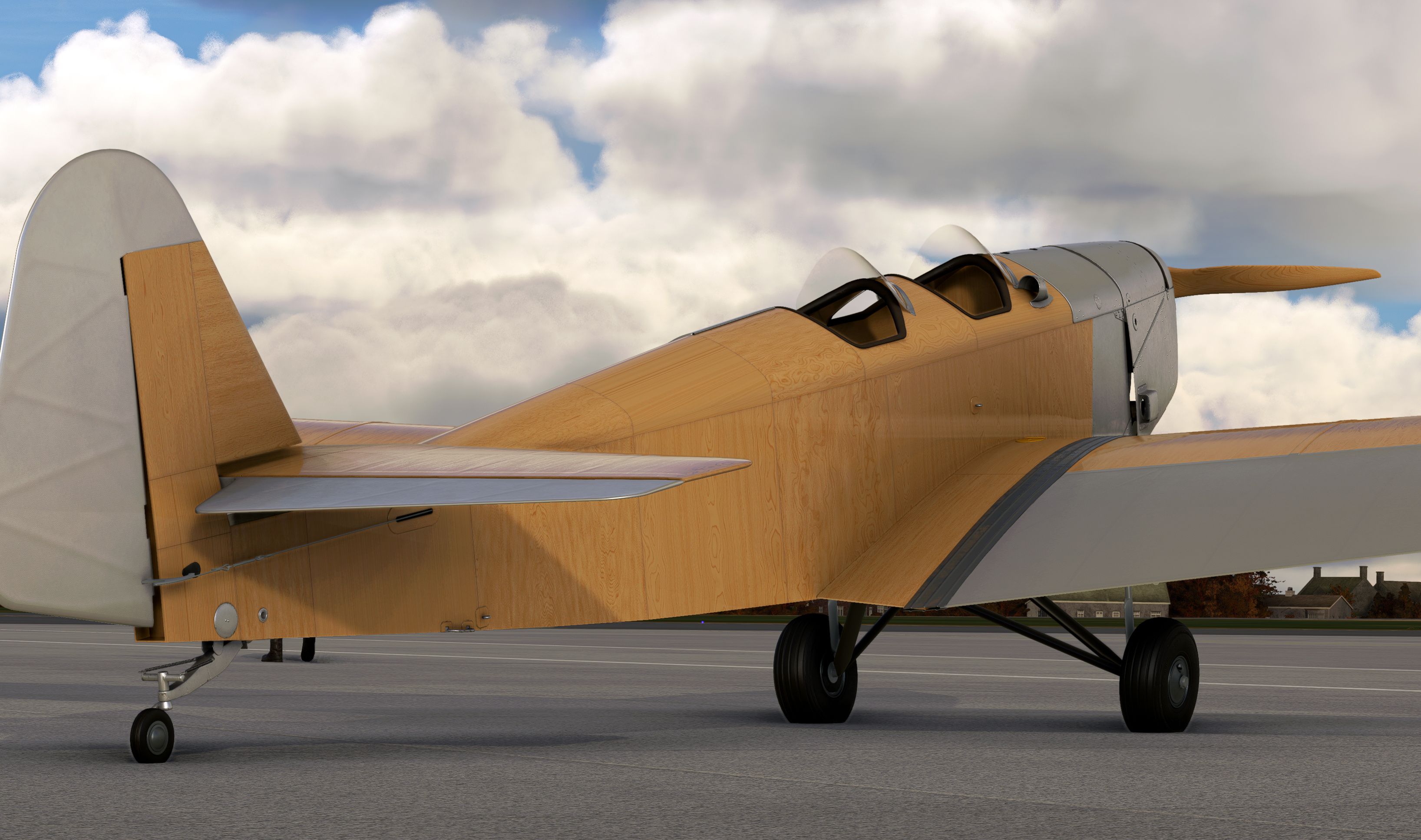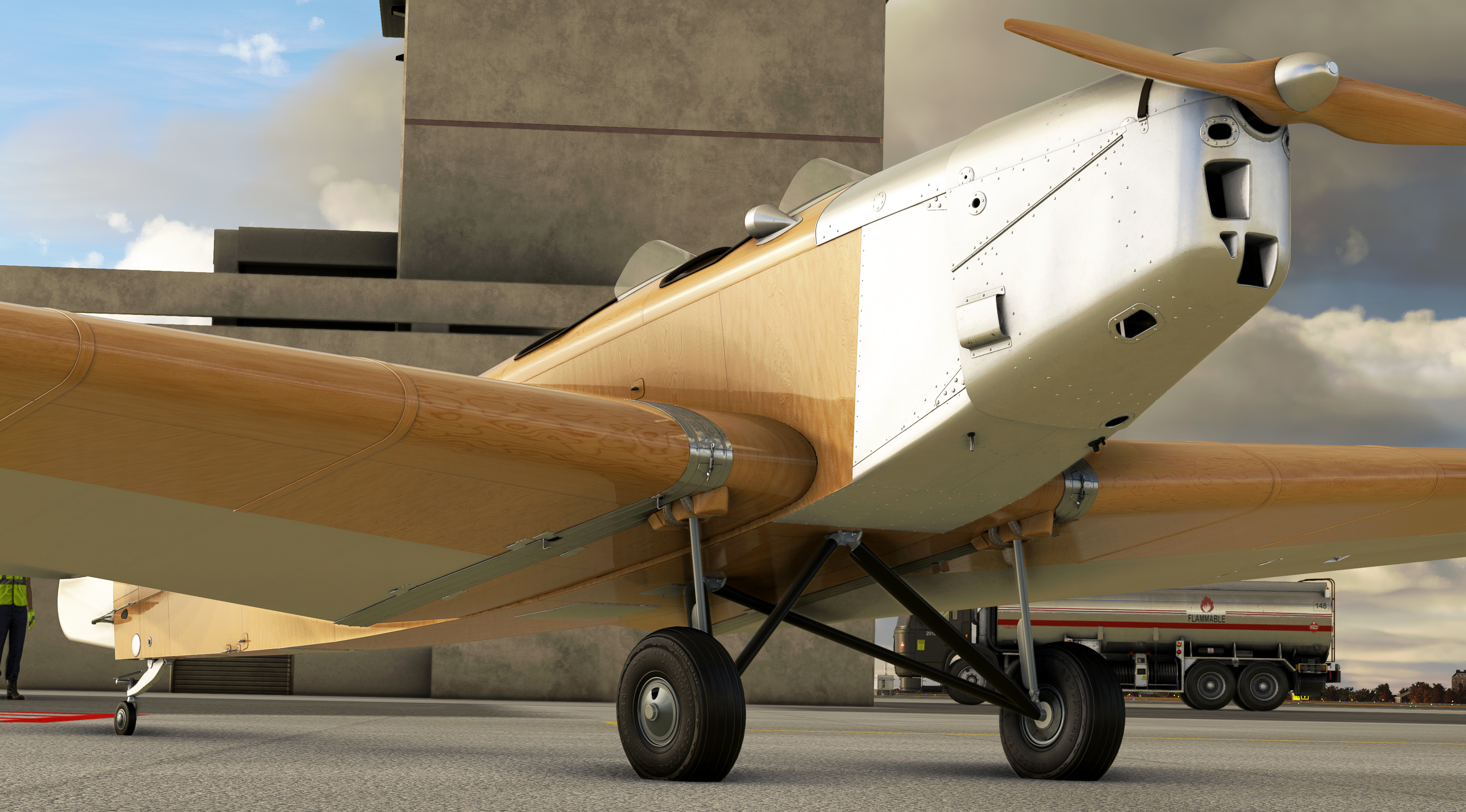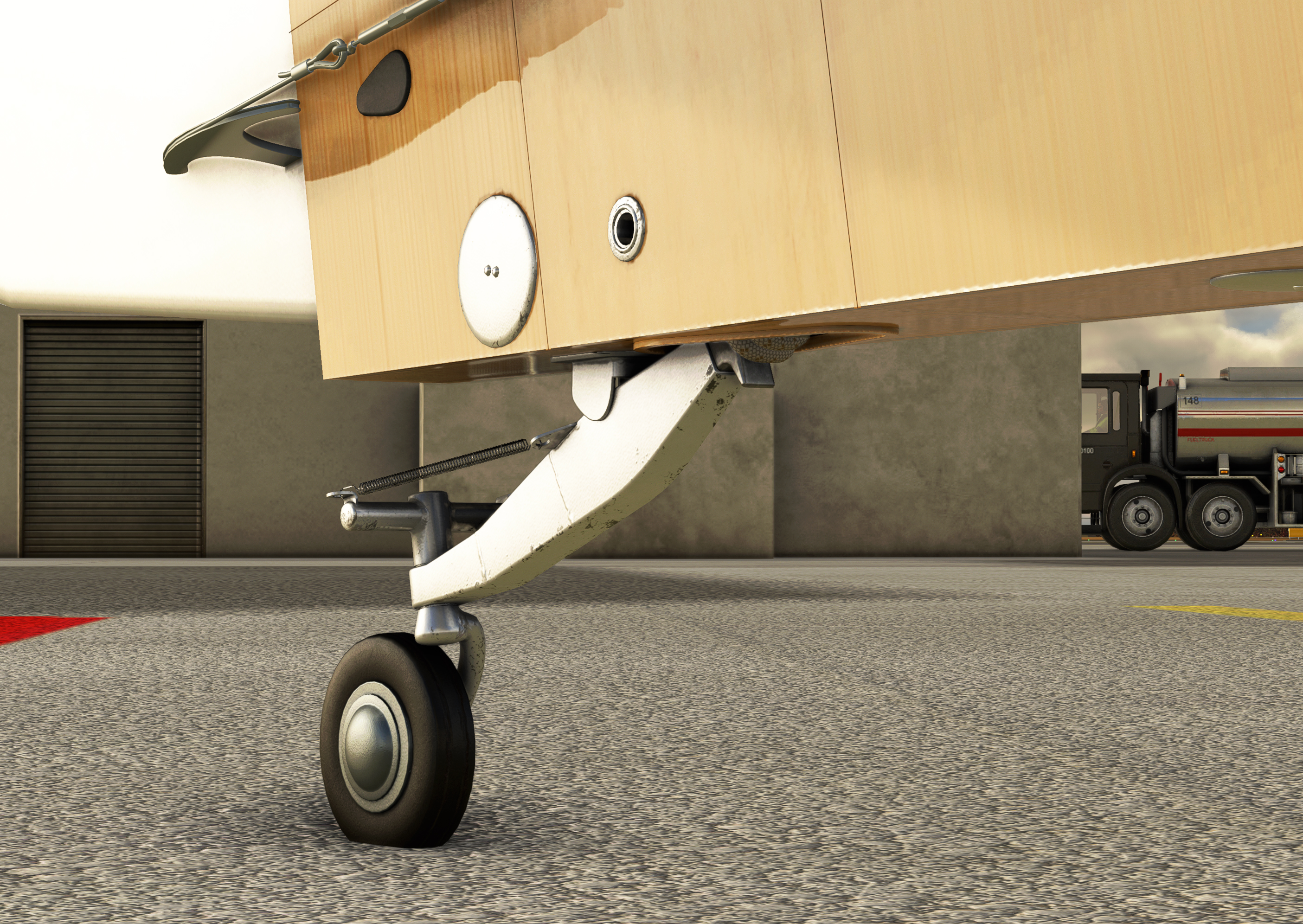 Full res URL's:
https://www.classics-hangar.de/vorschau ... 25_088.jpg
https://www.classics-hangar.de/vorschau ... 25_092.jpg
https://www.classics-hangar.de/vorschau ... 25_093.jpg